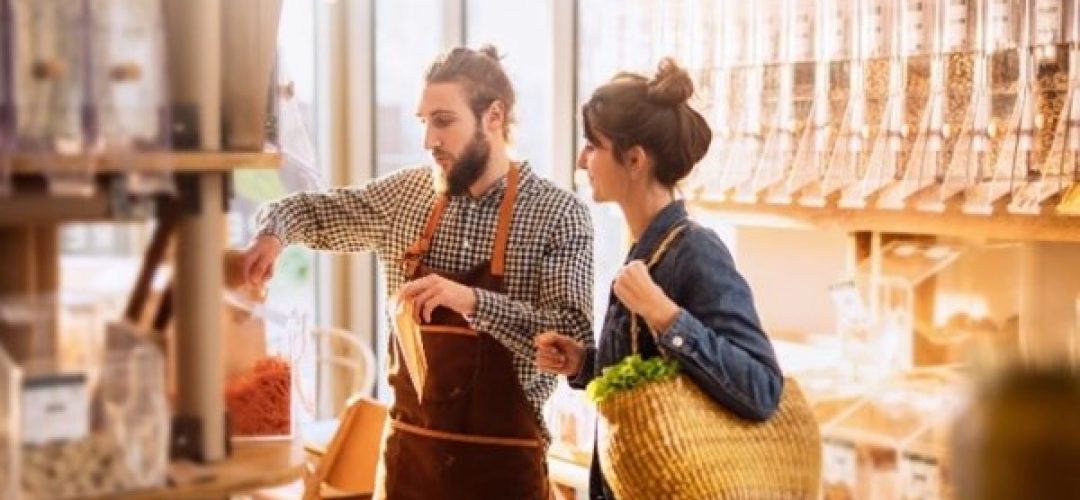 You want people to have a positive experience in your store, but this doesn't happen without planning and work. Here are some of the easiest ways to improve customers' in-store experience.
Prioritize Customer Service
The way you treat your customers and meet their needs directly impacts their experience. Customer service should be your top priority if you want to have a successful business. People should feel seen and heard. If your staff are unavailable or dismissive, you could have extremely dissatisfied consumers. Prioritize your customer service by training staff and making many options available to people in your store.
Reward Loyalty
Your value your customers and they should know it. Reward loyal customers with special offers and first looks. They enjoy your business and love your products, so give them more from which to choose. Send out promotions to these people through email, so they know the scope of the deals you're offering solely to them.
Simplify the Process
People enjoy a clean store. If you have products in difficult-to-find places or piles of debris in the aisles, they won't have a pleasant experience. Cater to your customers by spacing aisles appropriately and tidying shelves daily. You should also display your pricing well and match products with their labels. With clear and intuitive organization, you will reduce customer frustration and confusion.
Create an Ambiance
Your brick-and-mortar operation is more than a room of product-lined aisles. Your business has a personality, and you should capitalize on it. Create a unique ambiance for your in-store customers. Choose a music genre or playlist that reflects your mood, values, and style. You should also consider how loud you play your music so people can hear each other. Develop a fun and positive color scheme that speaks to people and encourages them to buy your products. The lighting also affects how people experience your colors, products, and more. Give people a taste of who you are with an expressive ambiance.
Utilize these ways to improve customers' in-store experience and watch as you garner more loyal customers. With the right mix of creativity, organization, and attentiveness, you can make a lasting impact on people's shopping experience.