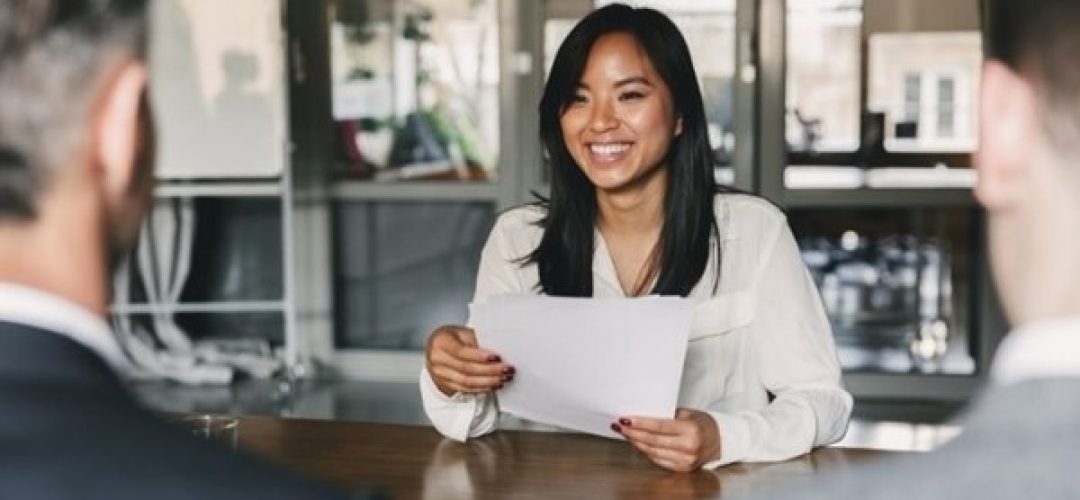 Job interviews can be terrifying, no matter how many times you've done them. If you're interviewing for a job you really want, you only have one chance to make a first impression, so you'd better make it a good one. However, the anxiety leading up to the interview can sometimes negatively affect your performance. Here, we'll go over how to make a great first impression at a job interview to quell some of that anxiety and get the job you want.
Arrive on Time
It may be obvious, but we have to say it—don't keep your interviewer waiting for you. You might be surprised to know how many people seem to get this wrong. By being late, you're ensuring that the interviewer has a lower opinion of you before they've even met you. Always plan to arrive early for an interview; this shows initiative and doesn't waste anyone's time.
Clean Up Nicely
Looking disheveled or unprepared for the interview is a great way to lose some points from the get-go. When setting the interview, you should always ask the venue or company's dress code, if they don't provide it to you, so that you can be sure you look your best on the day. Some other things to keep in mind:
Wear clothes that fit you correctly. Overly tight or loose clothing can make you look unqualified.
Groom your hair and keep it out of your face to make a better connection.
Don't go overboard on accessories, jewelry, cologne, or perfume.
Dress slightly more professionally than the interview requires.
Stay Focused on Your Interviewer
No matter what position you are interviewing for, stay focused when things get serious. Not all interviews will be overly professional, but you don't want to take advantage of this and pull out your phone in the middle of the interview. Asking the interviewer to repeat a question is fine, but if you do it too much, you'll give the impression that you're not paying attention.
Do Your Research
If you want to make a great first impression in an interview, you'll need to show up ready with a little bit of knowledge about the company. Conducting research into what they do and how they do it compared to their competitors is a great way to show that you care about their company specifically. It will also help you develop questions to ask them—another integral part of your interview process.
Show Enthusiasm
At the most basic level, interviewers just want to see that you are excited to work at their company. Being enthusiastic about the potential position can separate you from those who only see this interview as one more in a long string of interviews. If you're excited to talk to the interviewer, they'll be excited to talk to you, and the conversation will flow more naturally.