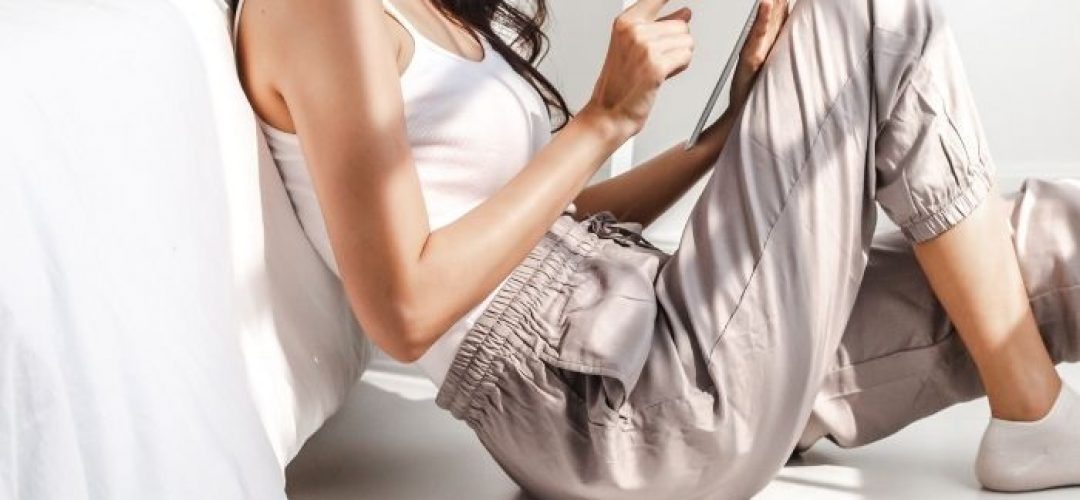 Your bedroom should be a sanctuary, not just a place to sleep. Turning it into a space where you can relax, dream, and otherwise engage in self-improvement is essential. Luckily, with just a few adjustments, you can make your bedroom a place for meditation as well as slumber. Here are a few simple suggestions for how to make your bedroom a relaxing place.
Do a Deep Clean
Deep-cleaning is always a challenge, but it's always well worth it. It's not a simple matter of vacuuming and changing the sheets. Strip the bed, wash all the sheets and blankets, and flip the mattress (also, consider replacing it if it's in bad shape; a lumpy mattress can be a significant barrier to restful sleep). Vacuum, sweep, and clean the floors using a cleansing wood soap. Wipe down the walls, and chase down cobwebs. A thorough cleaning won't just make the room feel fresher; it'll leave you with a profound sense of accomplishment.
Change Up the Color
Never underestimate the power of a new coat of paint. If your room seems drab or stressful, the color of the walls might be affecting your attitude. When it comes to creating a more restful and optimistic atmosphere, always bet on yellow, green, or blue. Yellow provides a brighter outlook, while green and blue carry the suggestion and sensations of new life, possibilities, and endless prospects. Work with the amount of sunlight that enters the room to allow the paint to project the sunshine with greater gusto.
Remove the Visual "Noise"
When considering how to make your bedroom a relaxing place, take a good look at how much stuff is in it. A cluttered room creates a cluttered mind, so assess what you might be able to store, trash, recycle, or upgrade. Decide what things still have meaning and function, and give the meaningless and useless stuff the heave-ho. Keep the walls simple and spare by posting only a few pictures and photos, letting the blank space between them "breathe." Adding shelves and storage items like a chest or bench with a hidden space works too, but again, keep sparseness in mind.
Leave Space To Think and Dream
Your bed is the most prominent piece of furniture in your room, but it doesn't have to be. Go with a slightly smaller style to leave part of your room open for a writing desk, meditation spot, reading nook, or some similar area where you can get away from it all and live in your own mind. Likewise, scale down from a large work desk to a smaller rolltop, or keep your meditation and workout area petite. Going big can interfere with the level of relaxation you're trying to achieve!