Summer is just around the corner and it's time to adapt your wardrobe to the latest fashion trends. The Ultimate Guide to Men's Summer Outfits 2023 is here to help you stay on top of fashion and elevate your style. From the best materials to stay cool to the perfect shoes for any occasion, this guide has everything you need.
In this guide, we'll focus on a key piece of men's summer fashion: men's summer button-down and button up shirts. Whether you're going for a casual or formal look, read on to discover the latest trends and style tips to take your summer wardrobe by storm.
What Are The Top Trends For Men's Summer Outfits In 2023?
If you want to look stylish and comfortable in the summer of 2023, it's important to keep up with the latest fashion trends.
Here Are Some Trends To Keep In Mind For Men's Summer Clothing In 2023:
Casual Clothing: Oversized T-shirts, baggy pants and comfortable shorts are expected to be in high demand for men's summer clothing in 2023.
Lightweight Fabrics: Breathable and moisture-wicking materials, such as cotton and linen, will be popular for keeping cool in the summer heat.
Bright Colors And Prints: Bold, vibrant hues and fun prints are sure to be a hit in men's summer fashion in 2023.
Sportswear: Sports-inspired clothing, including sportswear, will continue to be a trend for men in summer 2023.
Men's Business Casual: Workwear will shift to business casual for summer, including light dress shirts, chinos and loafers.
To stay on trend, consider incorporating these trends into your summer 2023 closet. And don't forget to stay comfortable, stylish and cool, even when wearing business casual for summer.
Which Materials Are The Best To Keep You Cool In Men's Summer Outfits 2023?
Summer temperatures can be relentless, especially when it comes to dressing for work or formal occasions. To stay cool, comfortable and stylish, it's essential to choose the right materials for your summer outfits 2023.
In 2023, the best materials for men's summer outfits are lightweight, breathable fabrics such as cotton, linen and chambray. These materials are perfect for business casual ensembles and casual summer styles. Moisture-wicking fabrics like bamboo and rayon are also great options for staying cool in hot weather. When shopping for your summer wardrobe, look for clothing made from these materials to stay on top of your game all summer long.
What Are The Essential Pieces To Include In A Men's Summer Wardrobe For 2023?
When it comes to creating a stylish and functional summer closet for men in 2023, it's important to have a few essential pieces on hand.
Here Are Some Must-Haves To Include In Your Summer Closet:
Lightweight T-shirts: opt for shirts made from breathable fabrics like cotton or bamboo for a comfortable, casual look.
Short-Sleeved Button-Down Shirts: Perfect for a casual yet elegant summer look, short-sleeved button-down shirts made of linen or chambray are excellent choices.
Shorts: whether you prefer classic chino pants or sporty style pants, make sure you have a few pairs in your closet for hot summer days.
Lightweight Pants: for a more formal look, lightweight cotton or linen pants are ideal for summer.
Shoes: choose comfortable and breathable shoes, such as canvas sneakers, loafers or sandals, to complete your summer outfit.
To add a touch of class to your summer wardrobe, consider incorporating the masculine grunge look into your ensembles. This style is all about adopting a laid-back, rebellious attitude, so try pairing distressed denim shorts with a vintage band tee or flannel shirt for a cool, casual look. With these essentials and a few grunge-inspired touches, you'll be ready to take on the summer of 2023 in style.
How Can You Layer Your Outfits For Summer 2023 While Staying Stylish And Comfortable?
According to (Who What Wear), layering clothes in the summer can seem like a daunting task, especially if you want to be comfortable and stylish despite the heat. But fear not, because layering can complement the season's trends and keep you in style. For men's summer casual wear, you can layer a lightweight denim or cotton jacket over a classic T-shirt or polo.
For business casual summer wear, a linen blazer over a button-down shirt can add a touch of sophistication without compromising comfort. If you're attending a summer wedding, opt for a light-colored suit made from breathable materials like cotton or linen, and pair it with a pastel shirt for a fresh, modern look. With these tips on fashionable summer outfits and layering, you're sure to turn heads in the summer of 2023.
What Are Some Styling Tips For Men To Pull Off Any Summer Look With Confidence In 2023?
There are many style tips that men can use to confidently wear any summer look in 2023.
Here Are Some Fashion Tips For Men And Women That Will Help You Achieve The Best Summer Outfits For Men:
Invest In Versatile Garments: choose garments that can be dressy or casual, such as a white t-shirt, chambray shirt or linen blazer. They can be paired with different undergarments for different occasions, from casual summer events for men to casual gatherings.
Choose Breathable Fabrics: opt for materials such as cotton, linen or bamboo for maximum comfort in the heat. These fabrics are lightweight, breathable and will help keep you cool.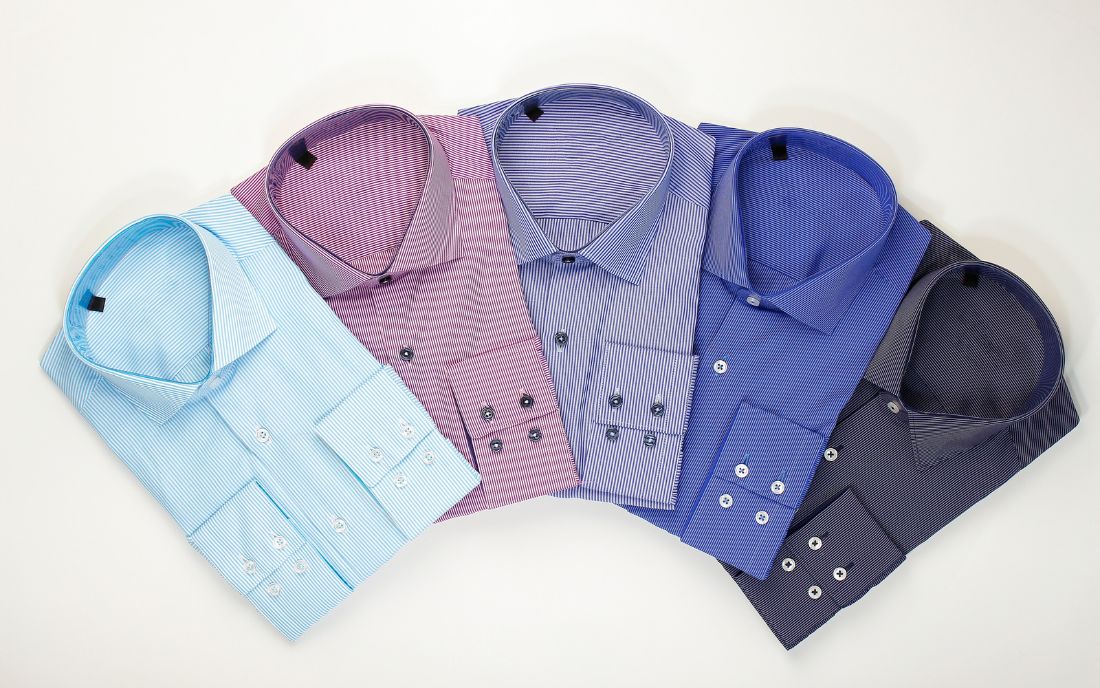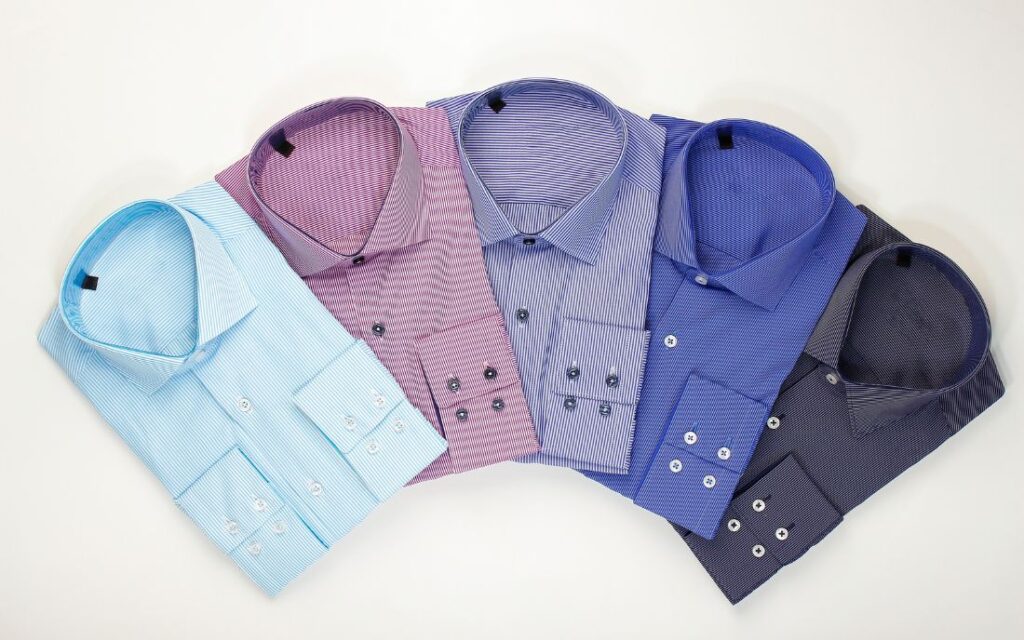 Pay Attention To Fit: Make sure your clothes fit properly, neither too tight nor too loose. An ill-fitting garment can make you feel uncomfortable and self-conscious, so take the time to find the right fit.
Experiment With Colors And Prints: Summer is the perfect time to experiment with bold colors and prints. Try pairing a colorful shirt with neutral shorts or a printed jacket with a plain t-shirt.
By following these fashion tips for men and women, you can create the best summer outfits for men and look confident in any look, whether it's a casual summer event for men or a casual day at the beach.
Conclusion:
With the help of this ultimate guide to men's summer outfits in 2023, you'll be able to upgrade your style and look your best while enjoying all that summer has to offer. Whether you're spending time with your family or attending a men's casual summer event, the right outfit can make all the difference.
By following the latest trends, investing in versatile clothing, choosing breathable fabrics and paying attention to fit and style, you can create a summer wardrobe that will keep you cool and stylish all season long. So feel free to experiment with different looks, prints and colors to create your own style. And for more tips and tricks on men's fashion and style, stay tuned to Newsplex Now.