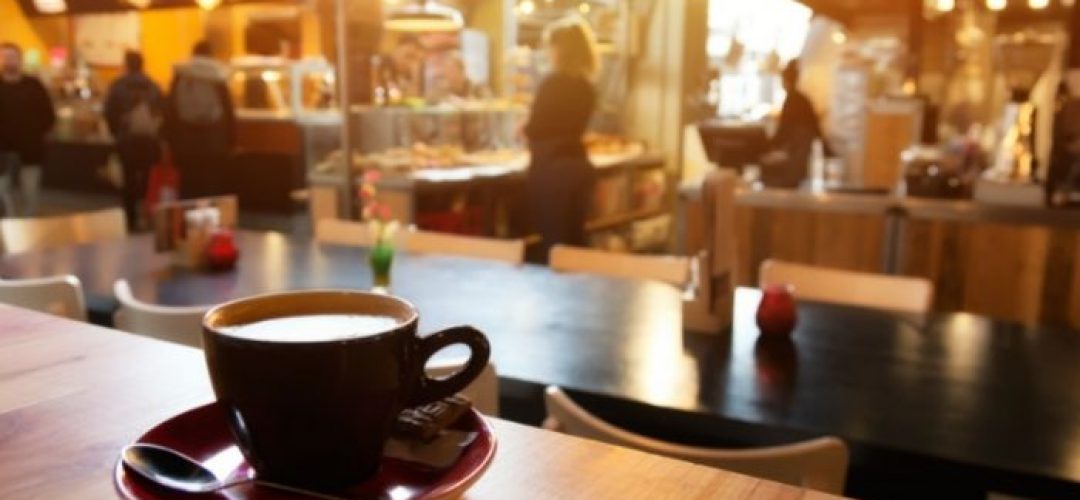 Running a café can sometimes be a juggling act. New business owners can often become overwhelmed with building a unique menu, designing welcoming décor, and handling financial responsibilities.
While it's essential to multi-task, sometimes an owner's vision can get lost in the chaos of opening their first café. This blog will simplify the different aspects of opening a café and focus specifically on answering the following question: what do people look for in a coffee shop?
Continue reading our blog below to learn the answer to this key question.
Customized Drink Recipes
There's a coffee shop around almost every corner, so why should customers choose to support yours? One of the most effective ways to draw customers into your store and stand out from the competition is to create unique drink recipes. When you make custom beverages that customers cannot get anywhere else, they're more likely to continue supporting your café.
Seasonal Drinks Are Essential
Consider adding custom seasonal drinks and limited-edition recipes to your menu as well. Having these exclusive items will add more allure to your menu and build customer anticipation for your products.
Welcoming Atmospheres
If your coffee shop's atmosphere is not inviting, it won't matter how delicious or unique your menu is. Most customers visit coffee shops to enjoy more than a beverage. When people visit cafés, they expect an entire experience.
Your coffee shop should have a warm and inviting atmosphere that makes new guests feel welcome to sit, drink, and leisurely enjoy their time in your establishment. If guests don't feel welcome to sit and visit your café, then they will most likely choose a different coffee shop over yours.
There are only so many different recipes and brewing methods to make a cup of coffee. With so many different coffee shops already established, it's essential not to rely on your menu as your primary selling point to customers. Instead, focus on building a warm, inviting, and personal atmosphere in your store so that your business stands out from the rest.
Health-Conscious and Inclusive Menus
It's true that coffee shops can never cater to the dietary restrictions of every individual customer. With so many different health conditions and restrictions to consider, creating a menu that tries to encompass every single one of these diets would be impossible. However, cafés can offer versatile ingredients that give customers more health-conscious options.
The Best Health-Conscious Ingredients To Include on Menus
Including non-dairy milk options for lactose-intolerant customers or organic raw honey for customers who need a sweetener alternative can make a big difference. Not only will customers appreciate the inclusion of these health-conscious options, but your menu will also appeal to a broader range of customers.
Don't underestimate the importance of creating a health-conscious menu for your customers.
Community Engagement
Customers crave a personal experience with their coffee shops. When café owners participate in community events and outreach organizations, customers feel more connected to these shops.
Hosting community events for poetry readings or organizational meetings can also be an effective way to become more involved in your community. Consider how your coffee shop can reach more customers by engaging more frequently with your community.
So what do customers look for in a coffee shop? It turns out the answer to this question is much simpler than most business owners assume. Although it's no easy task to juggle the different responsibilities of running a café, ensure that your shop meets these expectations.