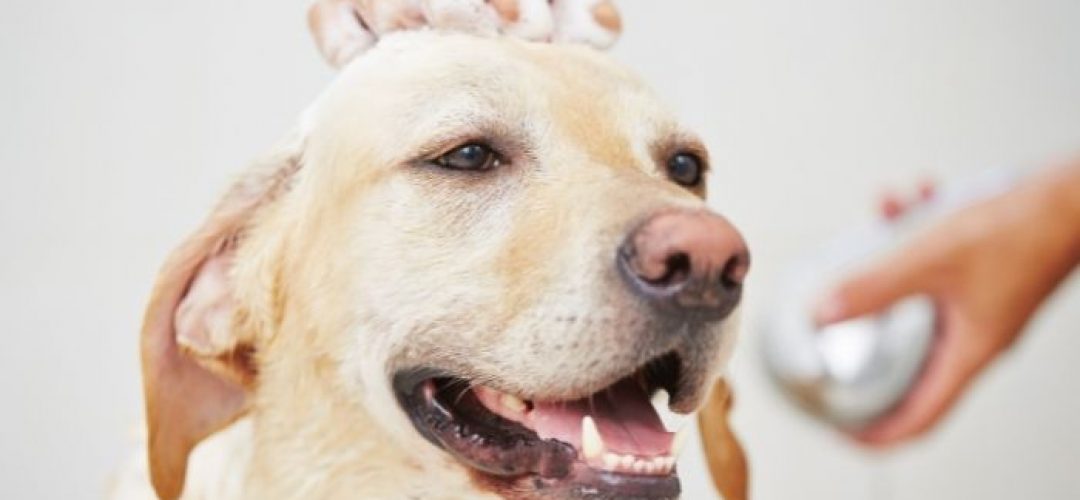 Taking your pet to the groomers is part of being a pet owner. It can be easy to assume that taking them to the groomers every few weeks is all your dog needs. We're going to explore the importance of grooming your dog at home.
Keeps Your Dog's Health in Check
Grooming is an excellent way to familiarize yourself with your pup's body. A quick brushing after a game of fetch in the yard allows you to check their fur for ticks and fleas. Additionally, staying regular with teeth cleaning means you're more likely to notice when something looks or smells off. You may spot a sensitive area on your dog's paws when you're trimming their nails. You educate yourself through grooming so that you know when it's time to take them to the vet if any issues arise.
Maintains a Clean House
Bathing and brushing aren't just for your pup. These habits are also for you. The better you maintain a brushing and bathing routine, the more hair will end up in the brush or washed out during the bath. This grooming means less fur all over the couch, floor, and clothing.
Provides Bonding Time
Routine grooming provides you a chance to spend more one-on-one time with your adorable and fantastic dog. You show your dog how relaxing grooming can be and give them a positive experience. It also builds trust as you work them through what could initially be a stressful or uncomfortable situation for them.
Makes Your Dog Look Good and Saves Time
Regular brushing keeps your pup looking and feeling great and prevents matting in their fur. Matted spots can be a hassle for you or a groomer to remove. Keeping their ears clean can prevent infections from happening as well. It's the little steps you do now that can save you time and prevent frustrations.
These are the steps and precautions you as a pet owner should take to ensure your pup continues to stay happy and healthy. I hope you understand the importance of grooming your dog at home because you'll thank yourself later, and so will your doggy.