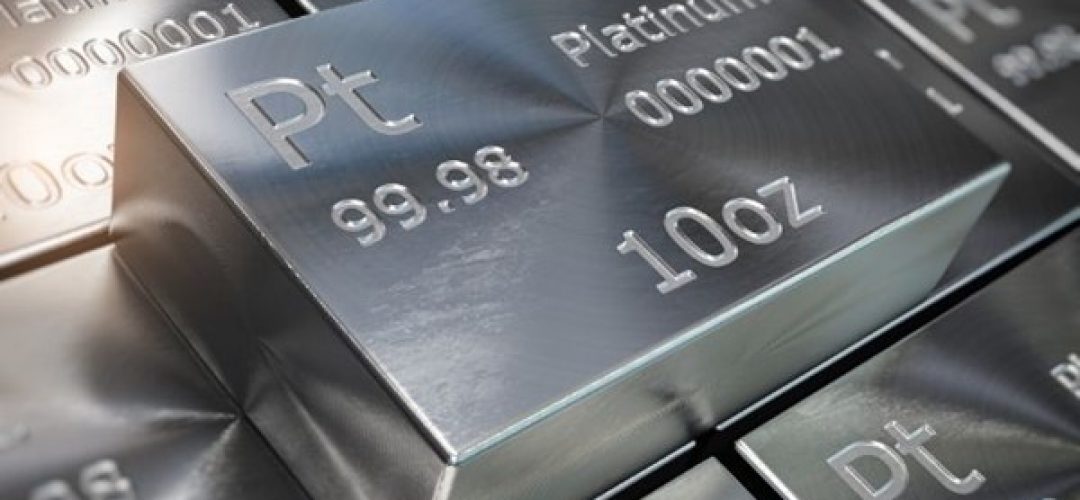 In the music industry, what's better than a gold record? A platinum record, of course. When it comes to an investment portfolio, however, platinum doesn't have quite the same prestige, and that's an oversight that you can pounce on. Investors overlook this precious metal in favor of gold and silver, the two more conventional of the big three precious metals. But platinum can be a useful component of a well-diversified portfolio as it allows for big gains in the future at a lower cost. Here are a few of the best ways to invest in platinum in the future, whether directly or indirectly, for retirement or short-term gains. You may not get the fancy plaque, but your investments—just like the greatest albums of all time—can indeed go platinum.
Precious Metals IRA
Precious metals such as gold, silver, and platinum typically act as bulwarks against the vacillations of a turbulent stock market. While stock values can rise, fall, or altogether plummet, precious metals typically represent slow and steady growth. This can be dearly important to your retirement accounts, in which a stock market crash could severely jeopardize your golden years. The advent of self-directed individual retirement arrangements has allowed for investment avenues that are more creative than stocks, bonds, and money-market accounts. One such example is the dedicated precious metals IRA, which allows investors to save for retirement by investing in an exclusive designation of precious metals. But alongside gold and silver, platinum is most certainly an option for a precious metals IRA.
Platinum ETF
Indirect investment in precious metals such as platinum is an option as well, within or beyond the confines of an IRA. Exchange-traded funds, or ETFs, are a variant of mutual funds that encompass a variety of securities. The key difference between ETFs and mutual funds is that ETF prices fluctuate over the course of each day, while mutual fund prices are static from opening to closing. These funds are valued based on the price of platinum or futures contracts. There are three ETFs that concentrate on platinum, trading under PLTM, PPLT, and PGM. Explore these further to determine which may be best for you.
Buy Stock in Mines
Rather than dealing in contracts and concepts, another one of the best ways to invest in platinum is to buy stock directly in platinum mining companies. Mining concerns such as Anglo American Platinum and Implats, both of which are based in South Africa, can be insulated from some of the more immediate swings in commodity prices, which can help you rest a bit more easily as you monitor your investments. But whether you go for bullion, stocks, or futures, this precious metal with integral automotive and medical applications can be very important to your nest egg.