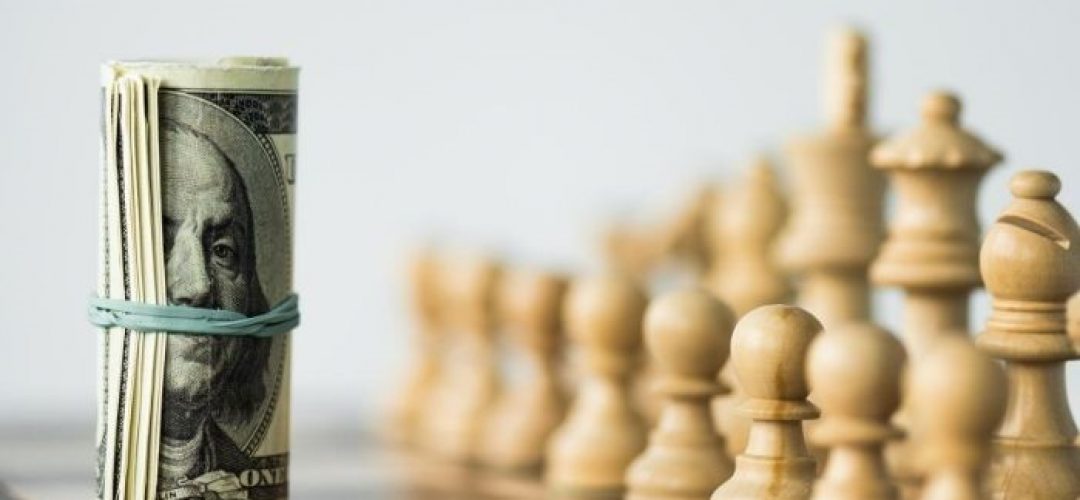 Many people already thought of physical cash as grimy and unsanitary. But when the coronavirus pandemic hit, people started to view cash as downright dangerous. Digital payments were on the rise before, but have since soared along with shortages in hand sanitizer and disinfectant wipes during the prolonged international health emergency. The virus is one of the reasons why cash is no longer king.
Putting a Crimp in Criminal Enterprise
Those action movie depictions of criminals with suitcases full of cash are based on the notion of anonymity. Criminals use cash because, unless it is marked without their knowledge, it conceals the identity of those who make transactions using cash.
Digitizing money removes anonymity, but creates privacy concerns. Unless completed through fully decentralized blockchain technology, digital transactions are traceable.
There are also concerns about inclusivity. Disadvantaged communities have less access to cashless payment systems and devices. Businesses may be required to continue to accept cash to provide equity in service to those who can't pay digitally.
Transmission of the virus comes through the air, via respiratory droplets exuded by an infected person and inhaled by another. Touching a droplet that has survived on a surface and then touching your face, especially your nose or eyes, is a possible but rarer mode of transmission. Nevertheless, germ freaks will still use their phones to avoid anyone exchanging notes that circulate widely. Of course, unless all parties to an in-person transaction wear masks, the risk of transmission through the air is still strongest.
No Contact Is the New "Contact Us"
Online sales, digital payments, and no-contact delivery services have soared in the days of social distancing. Although researchers discovered that the coronavirus that causes COVID-19 can live on cardboard for 24 hours and last for several days on plastic and metal, no one has tested paper money. In addition, phones also collect a lot of germs from constant use. But consumers have shown a preference for touchless payments, where they don't have to enter PINs on a germy keypad and no one else touches their plastic or their phone.
It's even possible to pay rent without writing a check or touching a mailbox using payment apps, Bank ACH transactions, or digital rent collection methods that property owners use.
The Future of Digital Payments
Cash will continue to be dethroned as people are becoming more comfortable with digital payments. Technology is racing ahead to replace cash as king, devising even more sophisticated no-touch payment methods. According to a BBC report featuring futurist Anders Sörman-Nilsson, things like facial and voice recognition, coupled with artificial intelligence, will deploy in wearable or even implantable devices. These will learn which card or account to use for which transaction (so you'll get your loyalty program rewards) and may recognize your voice to enable "conversational commerce."