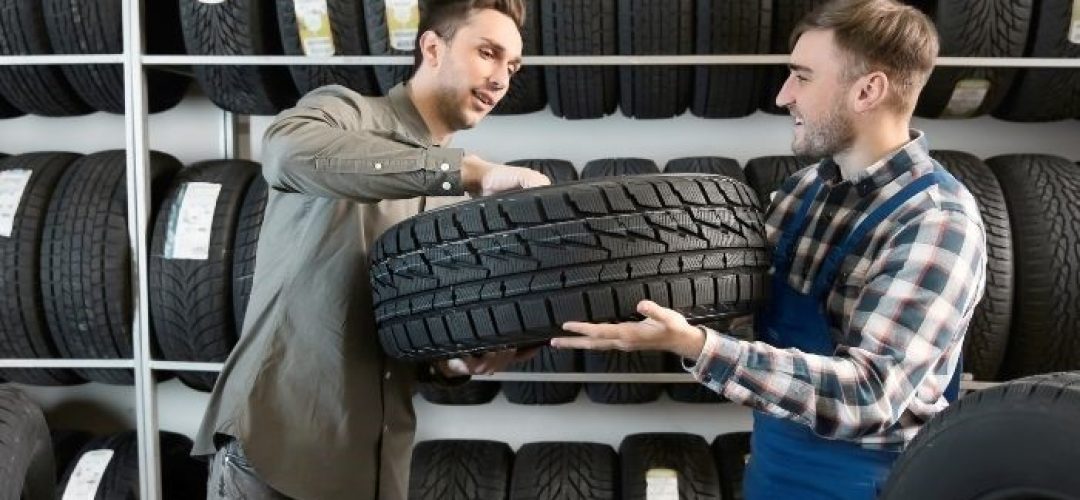 Buying new tires is something all car owners have to do at some point. That said, drivers should be meticulous with this step instead of rushing into it simply to get the process over with. Tire quality affects your entire vehicle, so don't buy the first set you spot after walking into the tire store. Below, you'll find three questions to ask when buying new car tires, each of which can help you find the perfect set for your vehicle.
Which Tires Best Suit My Driving Habits?
There are various car tires for various driving habits and climate conditions. When you're replacing tires, talk with your vendor about the specific conditions your car encounters on the road. After discussing these details, ask the vendor about which tires mesh best with those driving habits and climate conditions.
For instance, if you're using the vehicle for off-roading, all-terrain tires can help you maneuver over a bevy of uneven surfaces. On the other hand, you can find tires specifically for providing traction during the winter months, so your decision might rely on seasonal conditions too. Whatever conditions and habits your car encounters on the road, talking with your tire vendor about these factors will help you find a set that can withstand them effectively.
Are There Better Tires Than My Current Set?
There's a chance you already have a set of tires that align with your driving habits and local weather conditions. Even if this is the case, you might still be able to find a new set of tires that can provide even better support for off-roading, winter driving, and beyond. Maybe your current tires are from an unreliable manufacturer or from a reputable manufacturer who has since developed better tires. Either way, although trying to cut costs for car maintenance isn't rare, investing in high-quality tires from reliable manufacturers is a worthwhile step for those who can.
What Does the Warranty Cover?
Ensuring you have the warranty is great, but the most important step is understanding what that warranty covers. You'll always receive a warranty with a new set of tires, but what exactly that warranty covers can differ. Look closely for factors such as the duration of the warranty, what damages it covers, and locations where you can make a claim if necessary.
The coverage your warranty provides can add or detract from the value of your new tires. For example, if your warranty is viable at a nearby shop, that can be valuable. Likewise, if the warranty provides road hazard coverage, this can also be valuable for anyone who drives over pothole-ridden roads during their daily commute.
By remembering these questions to ask when buying new car tires, you can get immense value from your purchase. Many maintenance costs go into cars, so finding the best value regarding repairs and replacements is always helpful. Because the topic of car upkeep can get quite technical, if you're not particularly auto-savvy, consider researching common car maintenance terminologyto avoid any confusion; there's a bigger difference between "tire rotation" and "wheel alignment" than you might realize.