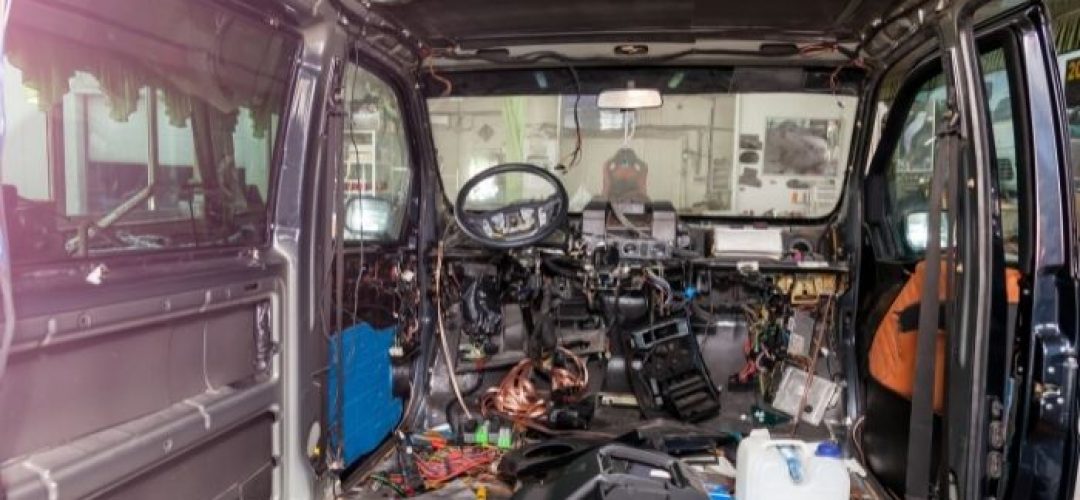 Maintaining and running a vehicle fleet for your workplace is expensive and time-consuming. However, it's more than worth it when done correctly. The efficiency a good fleet can create is necessary for numerous jobs. You need to be careful, though, since, over time, your fleet will become less productive. That's why you should understand how to know when your fleet needs replacement or upgrades.
Damage
The most obvious sign that you need to replace your fleet is when damage occurs to your vehicles. Whether this is due to usage or an accident, it's the perfect time to assess your vehicles and decide if you need to replace them instead of doing repairs.
Vehicle Usage
Over time, your vehicles will slowly wear down and become less useful. At a certain point, it becomes a huge waste of money to keep using a vehicle that doesn't perform as well as it once did. At that time, you should look into buying a replacement.
Maintenance Cost
There is plenty of required maintenance for vehicles on a fleet. This makes the amount and price of vehicle maintenance a good way to gauge your fleet's health. At a certain point, it becomes cheaper to replace your vehicles and fleet instead of slowly losing money to more intense maintenance needs.
Inefficiency
Another sign that you need a new fleet is that your current one no longer benefits your workers. If employees struggle with equipment loading and unloading or the fleet is slower than that of your competitors, it's probably time to get a replacement or upgrade.
Upgrades
You don't always need to replace a fleet with new and better vehicles—it can be just as useful to upgrade your current fleet with modifications. You can solve equipment storage problems with good organization planning or storage modifications, for example.
Now that you've learned how to know when your fleet needs replacement or upgrades, you should be able to make proper decisions on how to raise the efficiency of your fleet.