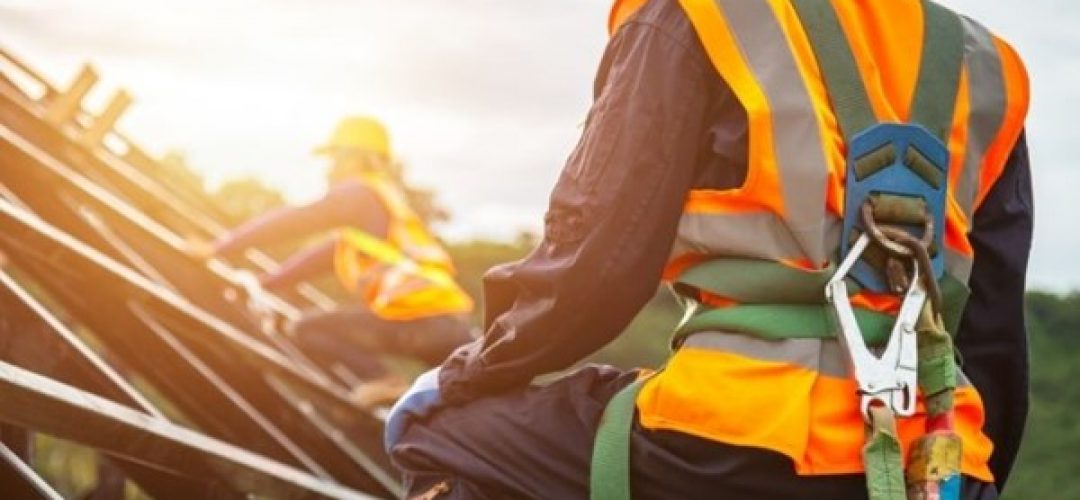 The construction industry is responsible for vast improvements in building and road safety and efficiency. The field has offered countless careers since the Industrial Revolution, supporting numerous families while enhancing standard infrastructure.
If interested in pursuing construction jobs, or looking for ways to enhance your construction business, it is best to get acquainted with the biggest problems facing the construction industry, so you're not blindsided to the inevitable flaws of the industry.
Safety
Safety risks are very prominent in construction settings. Construction workers are more susceptible to work-related injuries or safety mishaps than many other professions, making safety training and procedures.
Measurements are taken to promote employee safety. When measurements are violated by a company or employee, the efficacy of safe practices is thrown out the window. This can result in severe financial and legal consequences. Companies that hope to curb the risk of penalization have mandatory training and inspection in place to maximize safety of the work environment.
Adapting to Technology
More investments in technological advances would take the construction to the next level, but many businesses are hesitant to do this.
Lots of construction companies are slow to adopt to most recent construction technology, despite awareness of its benefits. Upgrades in technology demand an adapt to budgets and time for proper operation training.
Although technology still plays a significant role in construction's development, it's not incorporated to its full potential. Companies quick to adopt new technology will see great project productivity in the field.
Retirement and Labor Shortage
The most predominant generation in the construction workforce are boomers. This is currently one of the biggest problems facing the construction industry,as baby boomers are nearing the age of retirement. Many construction businesses have experienced labor shortage as a result.
The construction industry has compensated for this newfound labor shortage by updating its approach to recruitment. Companies now actively outreach through careers fairs at high schools and colleges to improve their recruitment rate. Educational mentor and training programs are commonplace to transfer construction knowledge to new workers.
Though the construction industry has its fair share of obstacles, it has managed to thrive for centuries. With updates in safety procedures, technology, and employment strategies, the industry is stronger than ever. Its growth remains constant, which makes addressing its biggest issues valuable to companies that desire success.