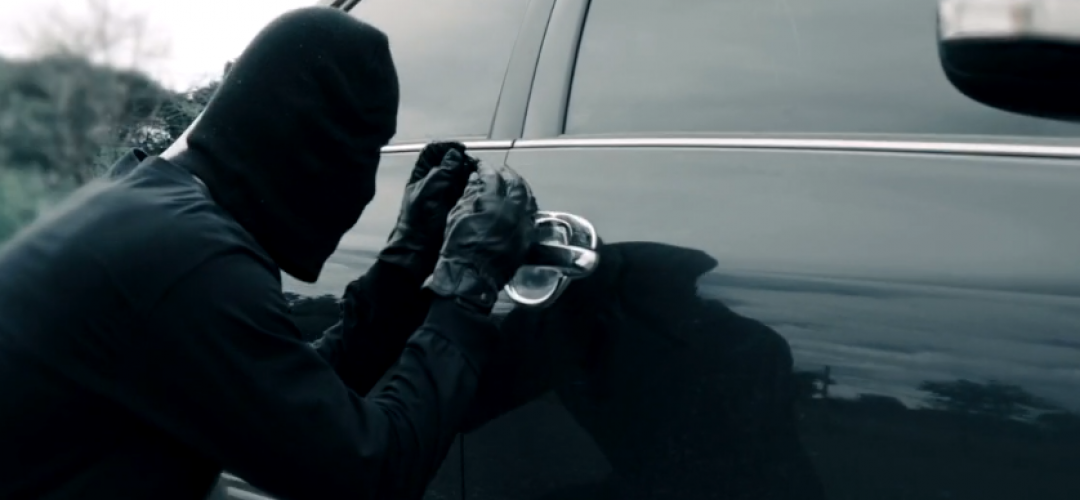 Surge in Both Auto Theft and Carjacking's
A study from the National Insurance Crime Bureau (NCIB) shows auto thefts surged in 2020, even as many of us stayed off the roads
38 states witnessed increases in auto thefts in 2020 over 2019  
What actions should car and truck owners take to prevent the theft
There is a new warning for anyone who owns or leases an automobile: Auto Theft and Carjackings are on the rise. An analysis by the National Insurance Crime Bureau shows auto theft took a dramatic leap upward in 2020 compared to 2019, reversing two years of auto theft declines.
According to this initial study, NICB found that there were 873,080 auto thefts in 2020, a 9.2 percent increase over 2019, and recorded the most thefts for a single year the past decade. Further, every month from June through December 2020 saw theft increases ranging from 11 to 18 percent over 2019.
Overall, 38 states witnessed increases in auto thefts in 2020 over 2019.
On Wednesday, March 24, NICB CEO David Glawe is available to discuss the rise in auto thefts and the fight to stop the criminals who commit them. He will also share tips on what actions car and truck owners should take to prevent theft and offer insights on macro trends surrounding insurance crimes during a time of COVID-19.
David Glawe discusses:
Recent numbers NICB released when it comes to auto theft
After two consecutive years of declining theft, whether these new numbers are the start of an upward trend or merely an aberration
Why we are seeing such an increase
Local numbers NICB can share
What can people do to protect themselves from these types of thefts, and what should you do if you are a victim of any of these crimes
Station Note: This segment is brought to you by National Insurance Crime Bureau
DAVID GLAWE BIO:
Mr. Glawe is the president and CEO of the National Insurance Crime Bureau. Glawe previously served as the Under Secretary and Chief Intelligence Officer at the Department of Homeland Security (DHS) after nomination by the President of the United States and unanimous confirmation by the US Senate.
Prior to his service in DHS, Mr. Glawe served in the Office of the Director of National Intelligence as the Deputy National Intelligence Manager for Threat Finance and Transnational Organized Crime, overseeing and integrating IC's collection and analytic efforts. He subsequently served on the President's National Security Council as the senior intelligence official implementing the President's strategy on Transnational Organized Crime within the intelligence and law enforcement communities.
Mr. Glawe was a Special Agent with the Federal Bureau of Investigation and a Supervisory Special Agent in the Counterterrorism Division. Earlier in his career, Mr. Glawe served as a Federal Agent with the United States Postal Inspection Service and a Police Officer in Houston, Texas, and Aurora, Colorado.