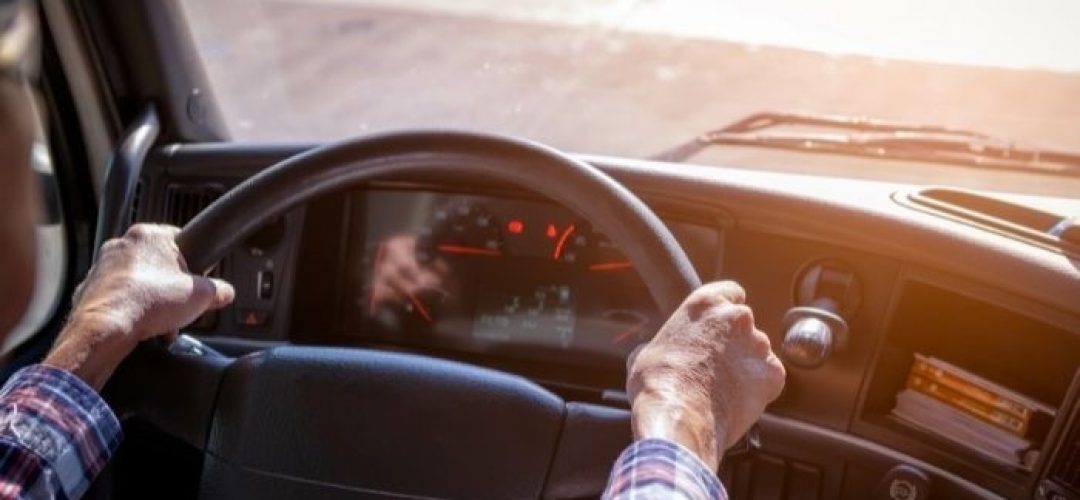 Ways To Be Comfortable While Driving Your Commercial Truck – An Article
Since you spend plenty of time in your commercial vehicle, you should know how to make your semi feel like home. Of course, you are comfortable in your home, so you should be at ease in your vehicle as well. For your next trip, remember these ways to be comfortable while driving your commercial truck.
Seat Cushion
You spend the majority of your time in the driver's seat, so it is vital to obtain proper support for your back and the rest of your body. Seat cushions come in all shapes, textures, and sizes, and they are a wonderful way to add a little comfort to your vehicle. If possible, try to choose one that is easy to remove so you can wash it and keep it clean.
Adjust the Seat
Unfortunately, some truckers suffer from severe back and neck pain. The main contributor to this problem is incorrect seat placement. Before you drive any commercial vehicle, adjust the seat to fit your specific body. To do this, make sure your feet reach the pedals comfortably, your arms bend when holding the steering wheel, and you can easily see the road ahead without bending or straining your neck and back.
Wear Comfortable Clothing
Since truckers sit for many hours, you want to wear clothing that is comfortable and not restrictive. For example, tight jeans may not be the best item to wear while en route to your next destination. They can restrict your blood flow and cause discomfort over time. However, if your jeans are looser and more comfortable, then they shouldn't be a problem.
Small Movements
To create some blood flow, you can practice small movements in the seat. For instance, you can clench your arms and legs occasionally or move them around when you stop at a red light or stop sign. Also, don't forget to walk around at gas stations and rest stops to relax your entire body.
After reading these ways to be comfortable while driving your commercial truck, you should be better prepared for your next journey. So, in the future, remember to be safe, alert, and comfortable during your many trips in your commercial vehicle.